Day outings by car
From Old coach Road you can explore the Southern Lowveld and Swaziland. Kruger National Park is only 65km distant (Malelane gate) and within easy reach for a day visit. We will supply a breakfast/picnic pack for an early start.
Barberton is Mountainland territory. Take a day self-drive trip for some fantastic scenery via Barberton/Swaziland/Badplaas and visit the old mining town in Msauli.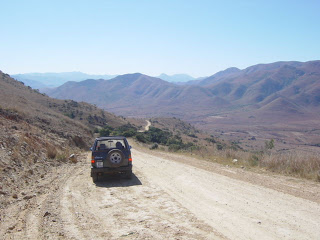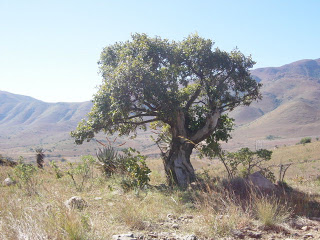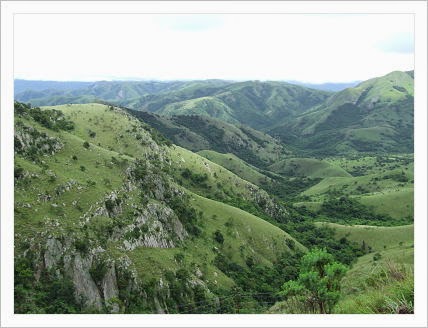 Hiking in Barberton
Sadly, all the day hikes in Barberton have been closed as a result of illegal gold mining. The only hiking facilities available are on the R38 Badplaas road at the Nelshoogte forestry reserve, about 25km outside Barberton. The Queen Rose trail offers overnight facilities as well as day hikes. For more information about this facility, just Google Queen Rose Trail. Contact number is 0726049600
Barberton Makhonjwa Geotrail
On your way up the Bulembu Pass on the R40 towards the Swaziland border, you travel back in geological time. In fact, about 3.6 billion years when our planet had recently cooled down and the first continental crust had formed. To view this evidence from the distant pass, several geological waypoints (geosites) have been established along the route where you can safely park your vehicle and admire the view and the geological formations. For more information about this unique route, please visit https://geotrail.co.za/the-geotrail. Give yourself at least a day to view and appreciate this unique record. An informative book describing the various geosites is available from the Barberton Tourist Office or from local hospitality establishments.